Right now, you cannot deny the importance of marble natural stone to cover multiple residential and commercial projects. Not just known for its unique natural lines and texture, but these marbles are pretty hard and not that difficult to maintain. Whether you are trying to design the kitchen countertops or looking for the bathroom wall styles, these marbles are pretty amazing to go for.
Yes, even though it is true that water spill on marble can cause some accidents if you are not careful enough, but the results will surely act in your favour. Some of the natural marble tiles are now coming with a protected lamination on top, which will make them amazing for any type of household you are looking for.
Noted to be long lasting and durable:
Marble is always considered to be the strongest material, which is also one of the greatest additions to any household. As it is a natural stone, marble natural stone can resist cracks, scratches, and breakage even more than some of the artificial ones.
Marble countertops are amazing to resist heat and will stay cool constantly. They won't catch fire or even burn.
But, it is always recommended to place the hot pans on a pot holder, and not directly on the surface.
Being durable in nature, some people might be sceptical with its cleaning method. Well, it won't collect dirt and dust that often and will create a beautiful space for a long time.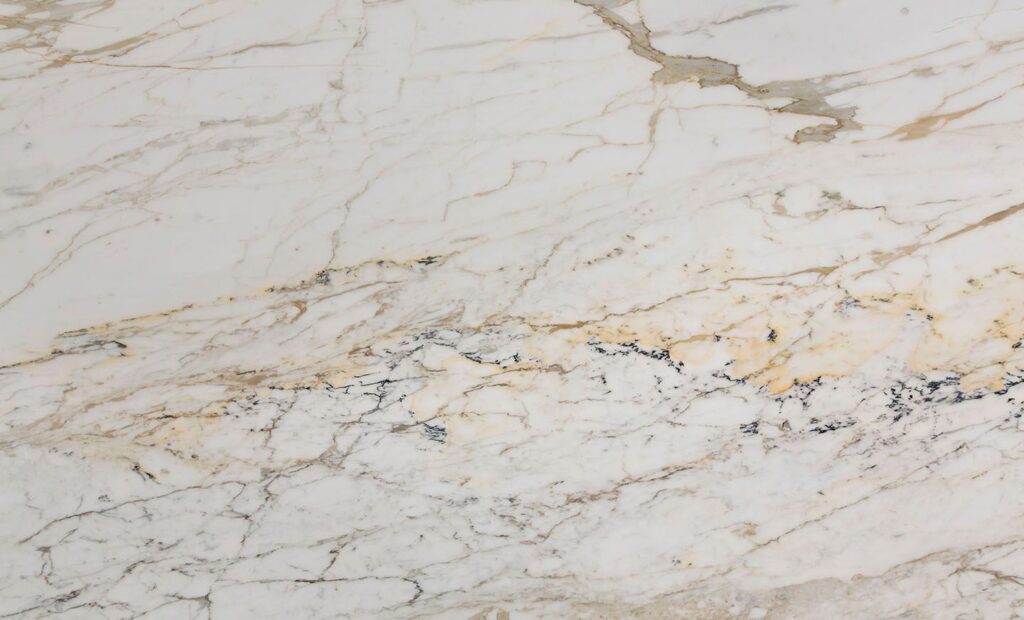 Can fit any aesthetic you want:
This is yet another glowing reason on why constructional workers are relying on marble natural stone these days. Even though it is considered to be pretty durable, the marble is still softer than most of the other natural stone materials.
It has the power to be shaped and carved in any design you fit right for your place.
So, that makes it perfect no matter whatever you are trying to build and will work great with intricate designs.
There are different textures, colours and patterns coming along the way and you will surely find one that you love to use.
Affordable option for many:
Most of you can easily afford to pay for the marble natural stone because they are quite affordable. The best part is that you don't have to worry much about the rate, especially if you are trying to purchase the products in bulk. Getting the marble stones in bulk means you have to pay the wholesale rate, which is way cheaper than purchasing each piece single.
Adding a level of impression:
If you want to create an aesthetic impression then marble natural stone is the one you need for your place. Whether you want to elevate the beauty of your commercial space or looking to improve the look of living space in your home, marble tiles and stones are always there to the rescue.
So, now you can get your hands on some of the best marble natural stones from reliable centres. Check out their credentials before the final goal.